Lesson 14: Essential Oil – Fennel (Foeniculum vulgare)
Leiann's Video
---
Brenda's Video
---
YouTube Videos
---
Required Reading
Foundational Aromatherapy 93-94
Fennel
Fennel is beneficial for settling the stomach, cleansing the pancreas, and balancing
blood sugar levels. Fennel is generally used in various skin-strengthening formulas,
and for general circulation. It is used to help balance hormones in older adults. Fennel
is used in specific anti-parasitic protocols, and has a slight black licorice scent.
Safety Notes
➢ Non-irritant, relatively non-toxic
➢ Not for use during pregnancy
➢ Not for use by those with epilepsy
➢ Not recommended for internal use by those with estrogenic cancers due to its estrogen-like properties
Tried and True Uses
✓ Reduces edema, controls cellulite, aids treatment of gout, arthritis, and rheumatism.
✓ Used for centuries to help draw out the poison from insects and snake bites. With poisonous bites seek medical care.
✓ Detoxifying action helps counteract alcohol poisoning.
✓ Cleansing to the pancreas. Very beneficial in balancing blood sugar.
✓ Fights infections in the bladder and
✓ Improves digestion and eases colic, gas, hiccups, nausea, constipation, and vomiting.
✓ Helps regulate menstrual cycles and ease menopause symptoms, benefits breastfeeding mothers in milk production, and promotes
✓ longevity due to its estrogen-like qualities which helps to heighten low libido.
How Do I Use It?
SOAK IN THE TUB – Mix 3-5 drops in 1⁄4 cup unscented Dead Sea Salts, milk,
powdered milk, or coconut milk. Swish in bath; soak twenty minutes.
ITS IN THE AIR – Diffuse 10 to 12 drops for fifteen minute intervals during the day.
BREATHE IN, BREATHE OUT – Inhale 3-4 times a day from bottle lid. Or put 1-2 drops on tissue or cotton ball inhale directly or put in pillow case. Or 1-2 drops in palm of hands, rub together, cup hands over mouth and nose without touching face, and inhale.
TEA TIME -Mix 1 drop in 1 teaspoon of honey or desired sweetener, stir in warm water and sip.
RUB IT IN – Add 4-8 drops in 1 Tablespoon carrier oil, lotion. Massage into areas needing relief.
PUT IT ON -Add 1-2 drops in 2-3 drops of carrier and rub on bottom of feet. Add 1-2 drops on temples to counteract effects of too much tobacco or alcohol. For poisonous insect and snake bites, 1 drop directly on bite; seek immediate medical care.
Blends Well With
 Clary Sage
 Rose
Geranium
 Juniper Berry
 Cypress
 Ylang Ylang
Lemon
Properties
Antiseptic – assists in fighting germs and infections
Antispasmodic – relieves spasms
Carminative – relieves flatulence
Circulatory stimulant – boosts circulatory system
Depurative – cleanses and purifies the blood and intestinal organs
Diuretic – increases urine production, rids excess fluid
Emmenagogue – regulates menstruation
Expectorant – promotes discharge of mucus or phlegm from chest and lungs
Galactagogue – induces breast milk production
Lymphatic – aids in waste management and a decongestant for the lymph system
Laxative – relieves constipation
Stimulant – (increases functional activity) (appetite before a meal)
Stomachic – promotes good stomach function
Tonic – strengthens and fortifies
Vermifuge – destroys or expels worms
Key Emotions:
Exactness, Promoting, Growth, and Confident Expression
Key Body Systems:
Digestive, Circulatory, Endocrine, Reproductive, and Muscular
Technical Data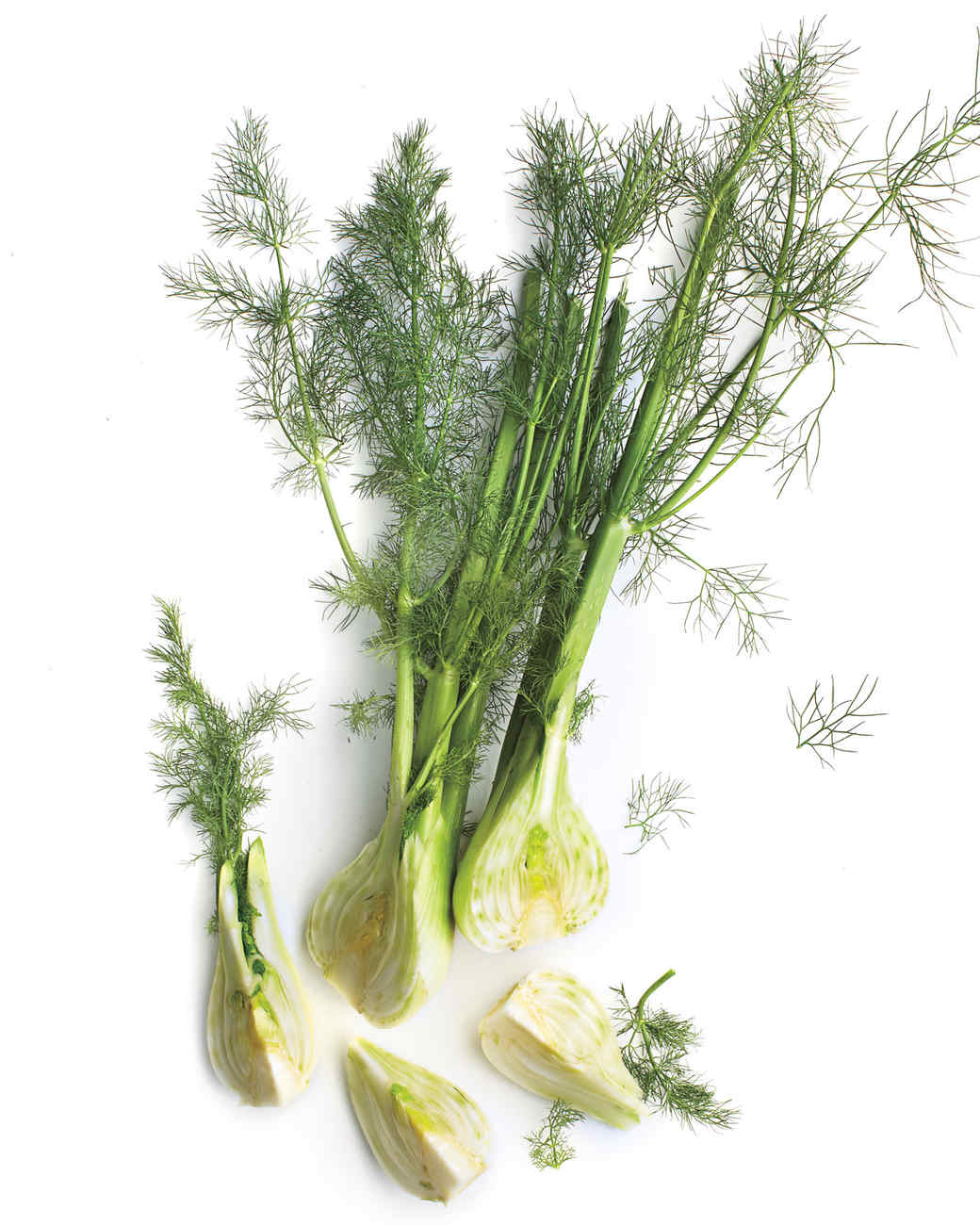 BOTANICAL NAME: Foeniculum vulgare
WHERE GROWN: Mediterranean
AROMA: exotic and sensual, herbaceous, sweet, warm, radiant
PRODUCING ORGAN: seeds
EXTRACTION METHOD: steam distillation
EVAPORATION RATE: middle
Main Chemical Families: 
MONOTERPENES – decongestive to the muscular and respiratory systems, warming, antibacterial, antiviral, antiseptic, air purifier
KETONES – reduces intestinal gas, relieves pain, expectorant (mucus  removing), and improves circulation
ETHERS – antispasmodic, anti-infectious, carminative, pain relieving in the digestive system and genitourinary tract
Botanical Family: 
UMBELLIFERAE (APIACEAE)-balances digestive system
User Experience
"My friend was stung by several bees. Fennel combined with Tea Tree relieved the sting and the itch. He was thrilled with the quick result!"
–Katherine M.
Warnings
*DISCLAIMER: This information is provided for educational purposes only, not to treat, cure, prevent, or diagnose any disease or condition, or prescribe in any way. The data presented here may not be complete or fully accurate. As with all essential oils, do not take internally unless working with a qualified and expert practitioner.
*SAFETY WARNING: If applying an essential oil to skin, always perform a small patch test by properly diluting the oil in an appropriate carrier oil and applying to an insensitive part of the body, such as inside of elbow. Use vegetable or milk to remove any essential oils causing irritation. Always keep essential oils and blends away from children. To slow oxidation and protect shelf life, store in a cool, dark place with lids tightly secured. Never put oils in the ear canal or eyes.
---
Additional Reading
---
How to Pronounce